Here is the Frisco Rod and Gun Outer Banks Fishing Report for Hatteras Island.
Today we had storms in the morning ending up with cloudy skies.  The temperatures were in the mid 60's.  The winds were from the south at  13 to 15 mph with gusts up to 44 mph.
No one fishing from the beaches or the boats today.
Check Out Today's Featured Product: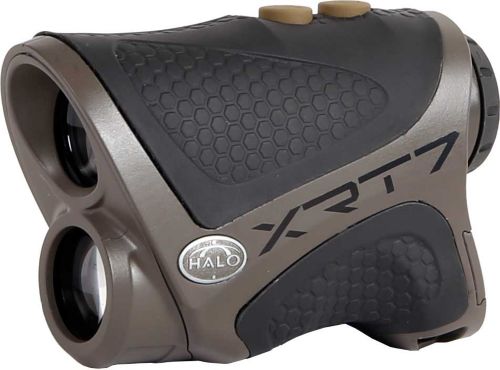 Capable of ranging targets out to 700 yards away, the HALO® XRT7 Laser Rangefinder offers a ± 1 yard precision reading for attaining hairsplitting accuracy. Boasting a 6X magnification and constantly ranging scan mode, the XRT7 incorporates AI Technology™ to compensate for slope to your target for an even more accurate ranging. Range your target with the HALO® XRT7 Laser Rangefinder and be able take your best shot.
FEATURES:
FEATURES:
XRT7 Laser Rangefinder
700 yard range to reflective target for long-range accuracy when shooting
AI Technology compensates for slope to the target for an even more accurate reading
Scan mode allows for constant ranging while prepping for shot
6X magnification provides a clear image of your target while ranging
Dusk/Dawn display mode for easy reading in low light conditions
Water resistant and precise to ± 1 yard
**New Ladies Xtratuf Boots & Ankle Boots * Muck Boots In stock now**
Yeti Coolers, Ramblers, Clothes and Accessories, Huk, Salt Life Clothing, Pelagic, Guy Harvey, Southern Fried Cotton, Woolrich, Browning, Hatley, Sperry Shoes In stock, Costa T-Shirts and more coming in all the time. **Select Sperry shoes 40-50% off, Select Clothing 30-50% off**
Come by and see us at Frisco Rod and Gun, located at 53610 Hwy 12, across from Billy Mitchell Airstrip and Ramp 49. Open year round, 364 days a year. Visit us in the store or shop online anytime at friscorodandgun.com